Photoelectric Sensor Switch Diffuse-reflective Pre-wired Reflective photoelectric switch (USW1IR_A)
$32.68$15.25
Product Code: USW1IR_A
Manufacturer: PCsensor
Stock Level: 109
Reflective photoelectric switch(USW1IR_A) is a kind of USB switch which can defined,
Like a standard HID Keyboard and Mouse,can be settled with supplied software.
Function of Switch could be customized arbitrary keys,combination,Mouse or string as you like.
You can use it freely without software after setting the key. 
Trigger distance range:8-30mm.Could be settled with supporting software.
Note:Please choose white,smooth reflective object with reflective material for a better using effect.

Application
Photocopier,Printer,Game,Factory Test,Machine Control,Medical Equipment

Supporting Custom setup software based on Windows System ,but product could be used under the systems below after setup completed:
Dos/Win 2000/Win XP/Win vista/Win 7/Win 8/Win 10/Linux/Mac
Specification & Parameters
1.Shape Size & Install Holes Display
2 Parameters
Working Voltage:DC5V
Working Current:<30mA
Cable Length:2m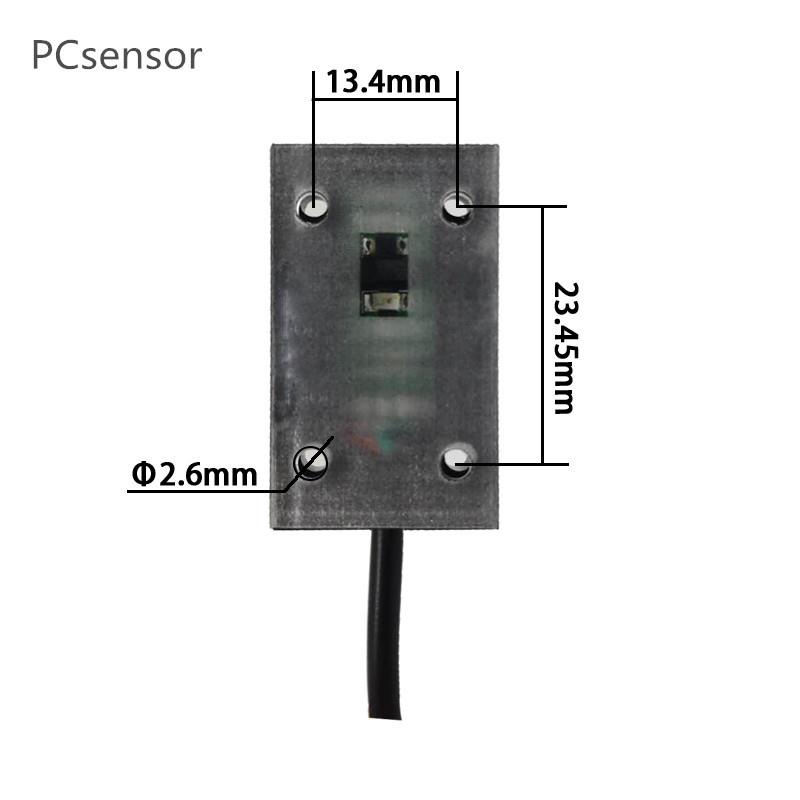 Operations
Switching Mode:Reflective photoelectric trigger mode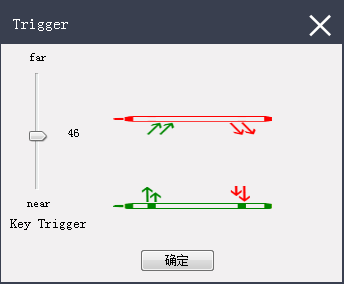 ---
Customer Reviews
This product hasn't been reviewed yet.